Introducing the No-Cost Virtual Home Energy Assessment
Now it's possible for you to realize the energy- and money-saving benefits of a professional energy assessment, without anyone setting foot in your home.
Schedule a no-cost Virtual Home Energy Assessment from HomeWorks Energy and we'll help you start saving energy and money.
What to Expect from a Home Energy Assessment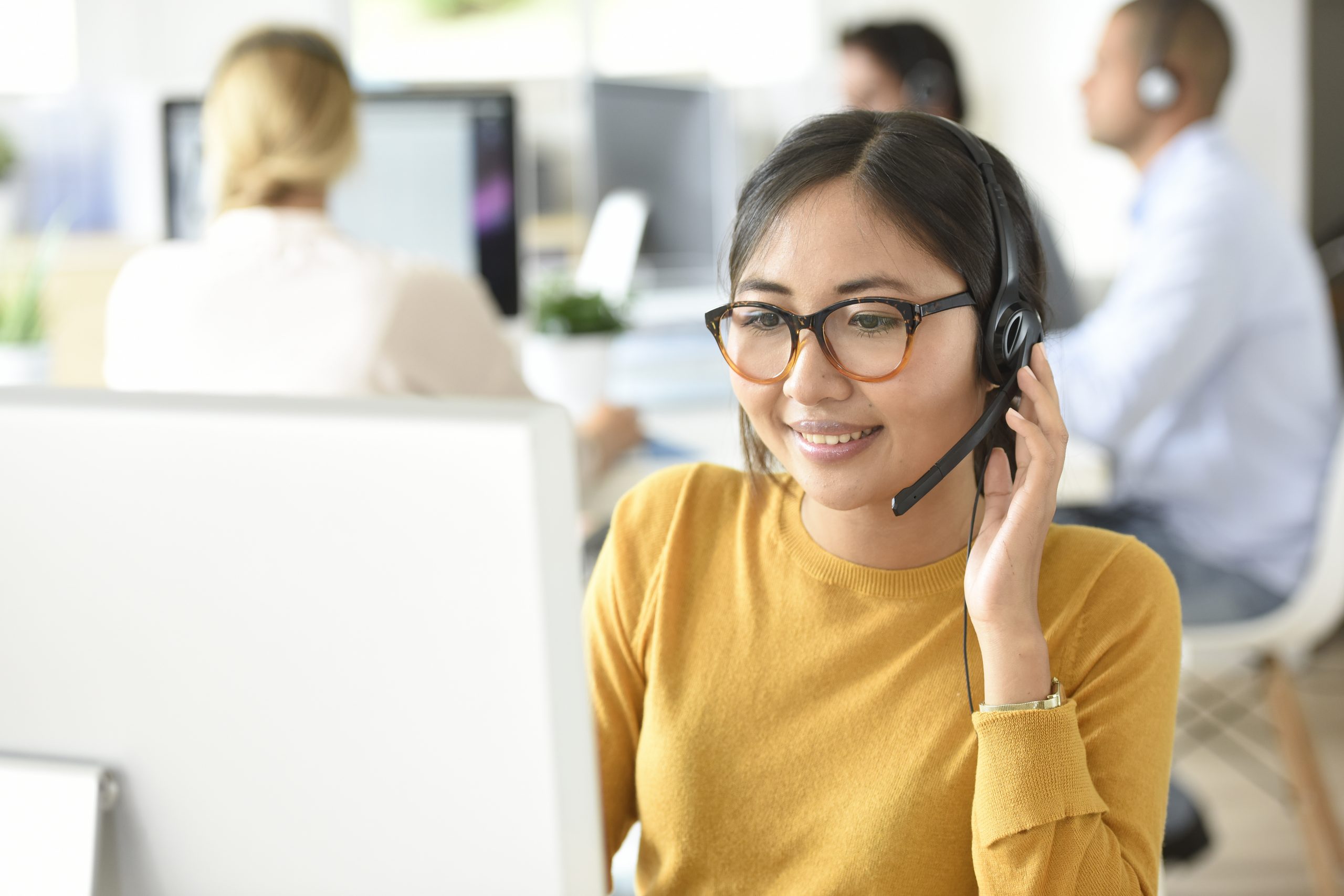 We'll work with your utility provider to get approval for the Home Energy Assessment. If we need more information from you for the approval, we'll call you within 24 hours.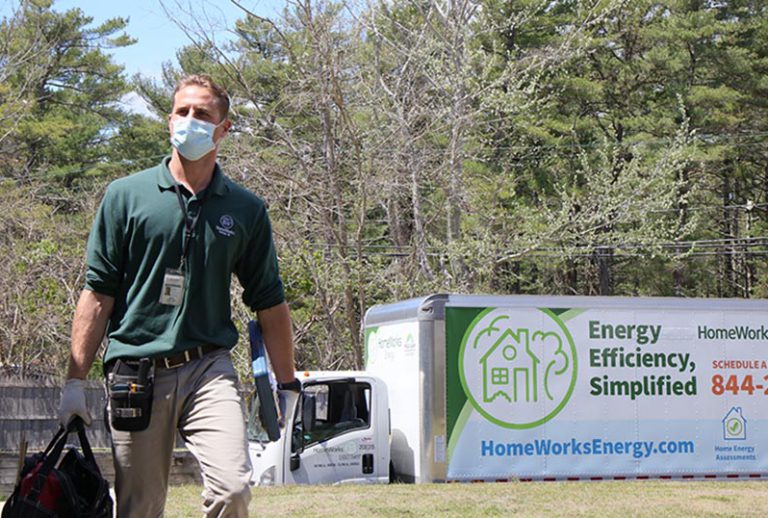 Your Home Energy Specialist will be at your home at your scheduled time and will begin your Assessment. The assessment typically takes between 2-3 hours.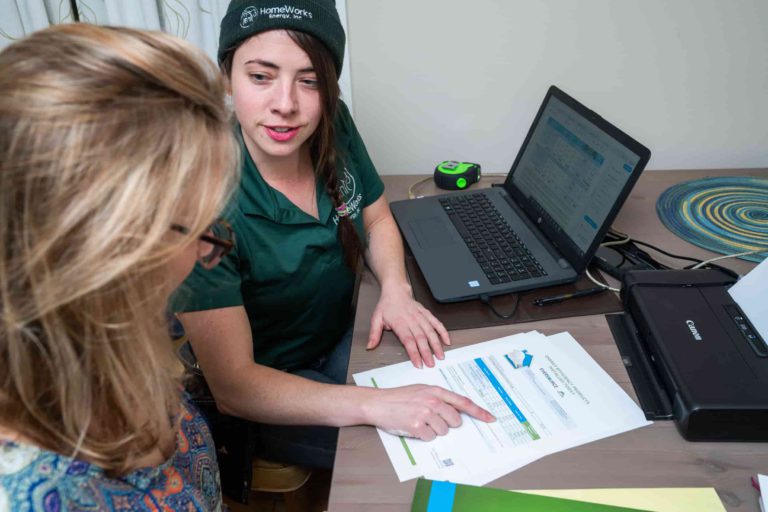 You will learn how your home consumes and loses energy and you'll receive a custom home energy report, along with other recommendations to save like insulation or air sealing upgrades.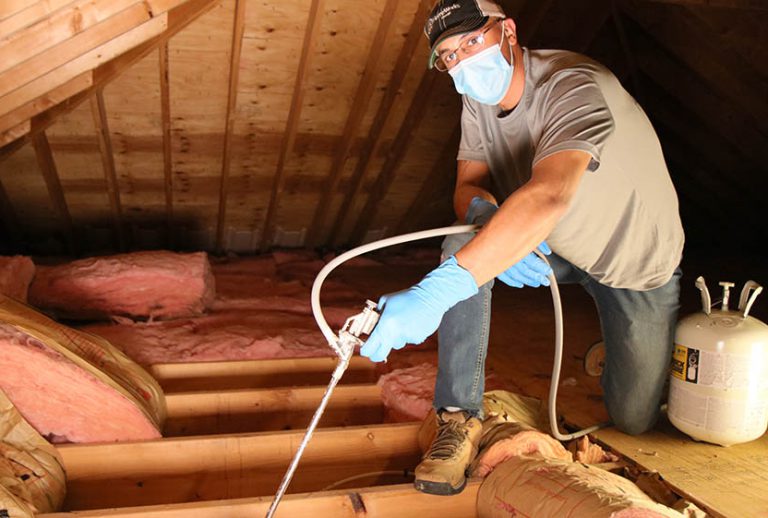 You get access to all eligible benefits like 75-100% off insulation, 100% off air sealing, 0% financing, up to $16,000 in heat pump rebates, and no-cost items.
You need a smartphone capable of taking and sending pictures.
You'll need to take 15-20 pictures around your home and submit them before your appointment.
You need to be willing to install shower heads and power strips.
You should be comfortable filling out forms electronically.
The HomeWorks Energy Difference
HomeWorks Energy is a trusted Mass Save® partner, helping Massachusetts neighbors all over the state save energy and money at home. Our BPI-certified home energy experts have performed more than 104,000 Home Energy Assessments and we're proud to be the largest Home Performance Contractor in Massachusetts, leading the region in energy efficiency.
We'll work to understand and solve your unique energy challenges and we'll treat your home like it's our own. It's our goal to make energy-efficiency easy, affordable, and achievable for you.
When you're happy, we're happy. That's the HomeWorks Energy difference.