Seal Your Home for Year-round Protection & Savings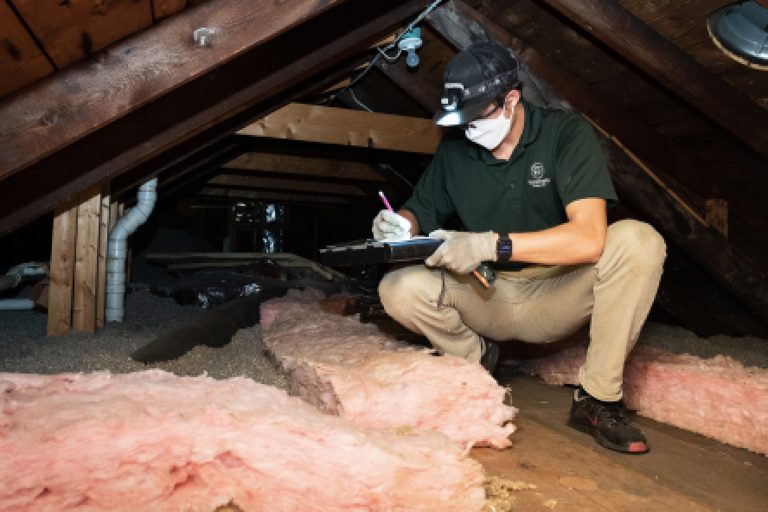 Seal Your Home for Year-round Protection & Savings
If you experience cold floors, drafty rooms, and high energy use, you're not alone! According to energystar.gov, 9 out of 10 homes in the U.S. are under-insulated! Keep the weather outside and see how insulation and air sealing can work together to save you energy and money during all seasons.
Benefits of Insulation & Air Sealing
Year-round energy savings
A more energy- efficient home
Improved indoor air quality
More consistent home temps
Increased barrier from outside noise
Maximized HVAC system efficiency
Insulation & Air Sealing Work Better Together
A home without air sealing has no protection from the movement of the outside air. Without insulation, heat moves in and out of your home. Imagine your home wearing a windbreaker over a winter sweater. That's what it's like together. A complete seal.
Schedule a No-Cost Home Energy Assessment to Access Mass Save® Rebates
75-100%
off approved insulation
What's a no-cost Home Energy Assessment? Learn more here.
Save an average of 15% on your heating and cooling costs with insulation and air sealing!
Source: Environmental Protection Agency (EPA)
The HomeWorks Energy Difference
HomeWorks Energy is a trusted Mass Save® partner, helping Massachusetts neighbors all over the state save energy and money at home. Our BPI-certified home energy experts have performed more than 180,000 Home Energy Assessments and we're proud to be the largest Home Performance Contractor in Massachusetts, leading the region in energy efficiency.
We'll work to understand and solve your unique energy challenges and we'll treat your home like it's our own. It's our goal to make energy-efficiency easy, affordable, and achievable for you.
When you're happy, we're happy. That's the HomeWorks Energy difference.
What Your Neighbors Are Saying
I cannot say enough about how courteous, professional, through, pleasant, efficient this crew was!
We highly recommend the Mass Save program and HomeWorks Energy for the home energy assessment and subsequent energy efficiency work!
The crew communicated well and were easy to work with. They completed excellent work and our house feels much better insulated.
A representative came to my house for an energy assessment. He was extremely pleasant, professional and informative. I could not have been more pleased.
HomeWorks Energy did a great job at adding insulation to my home. It was well worth going through this efficiency program. I have another project to do to and I'm looking forward to it. Thanks HomeWorks!
I had a great experience with HomeWorks Energy, as part of the energy efficient Mass Save inspection. I got a comprehensive report after the inspection. Very professional!