Reduce Energy Usage and Save Money
Lower Your Year-Round Energy Costs


Berkshire Regional Planning Commission (BRPC) is a proud participant in the Mass Save® Community First Partnership (CFP). CFP is a collaborative outreach initiative between the Mass Save Sponsors, municipalities, and community-based organizations, like BRPC, with a goal of increasing participation in energy efficiency programs, especially among renters, landlords, low- and moderate-income households, language-isolated households, and small businesses.  
Residents of Adams, Great Barrington, Lanesborough, Lee, North Adams, and Williamstown can benefit from a no-cost Home Energy Assessment, which helps reduce energy costs and improve comfort year-round.  
Together, we can achieve our collective goal of 435 weatherization upgrades and 240 installations of high efficiency heating and cooling systems annually, while building a more sustainable future for generations to come. 
Energy Reduction Goals and Progress
Over the next year Adams, Great Barrington, Lanesborough, Lee, North Adams, and Williamstown aim to facilitate 435 insulation upgrades, 240 HVAC system upgrades, and a substantial reduction in greenhouse gas emissions. 
What to Expect from a Home Energy Assessment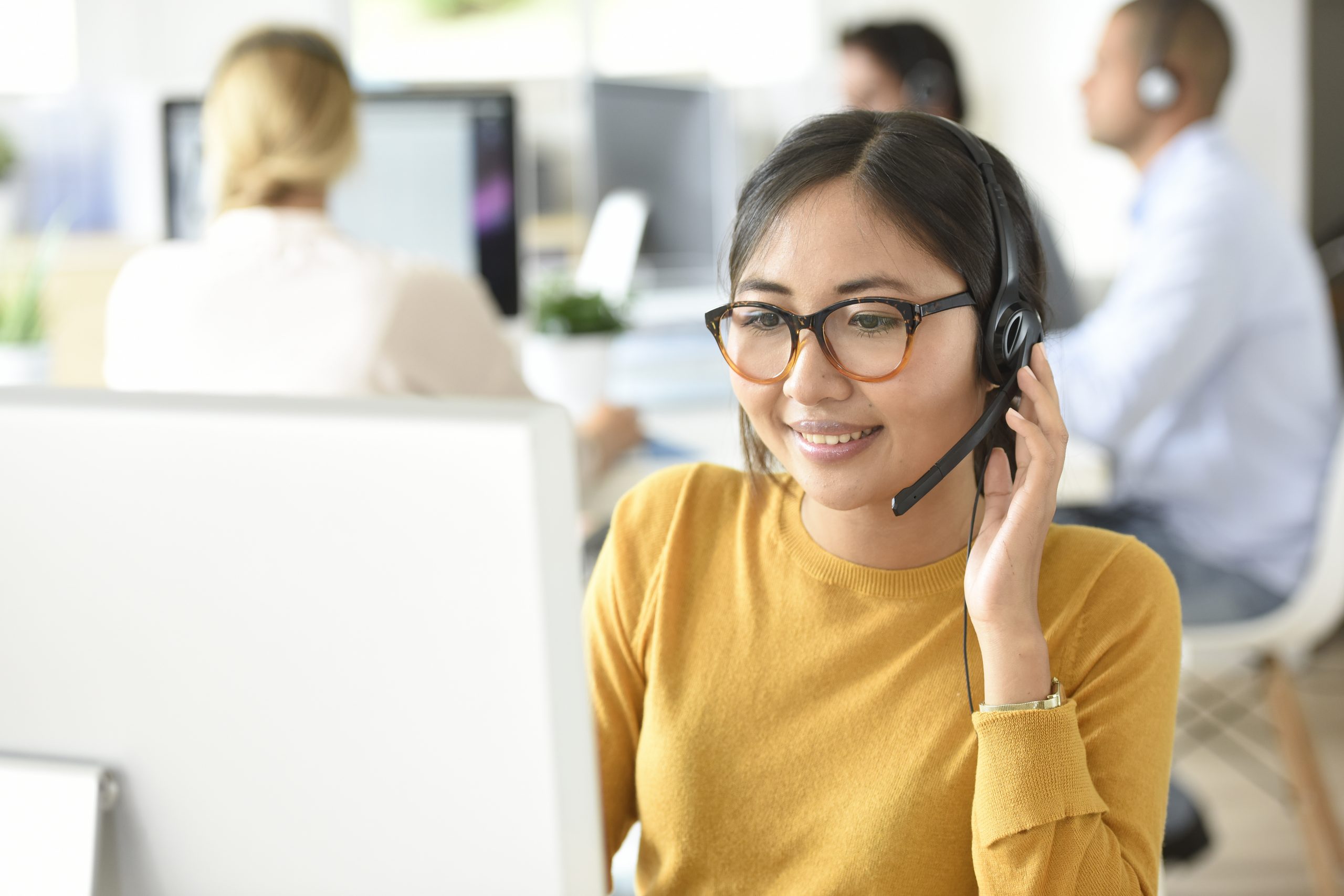 We'll work with your utility provider to get approval for the Home Energy Assessment. If we need more information from you for the approval, we'll call you within 24 hours.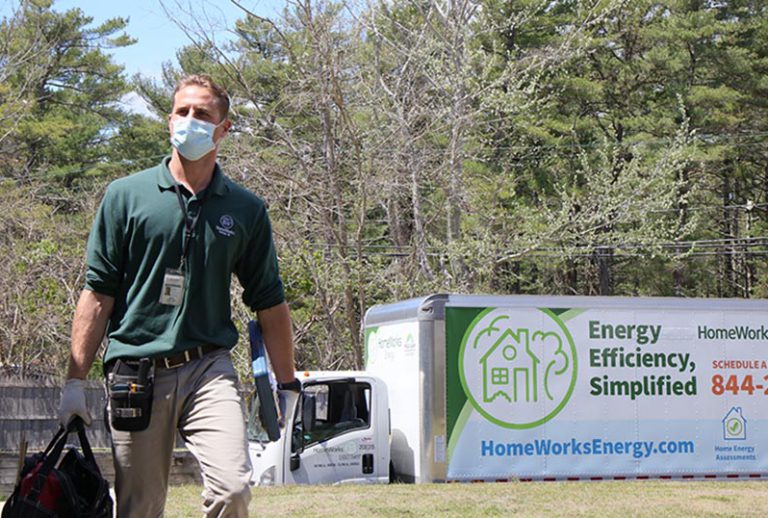 Your Home Energy Specialist will be at your home at your scheduled time and will begin your Assessment. The assessment typically takes between 2-3 hours.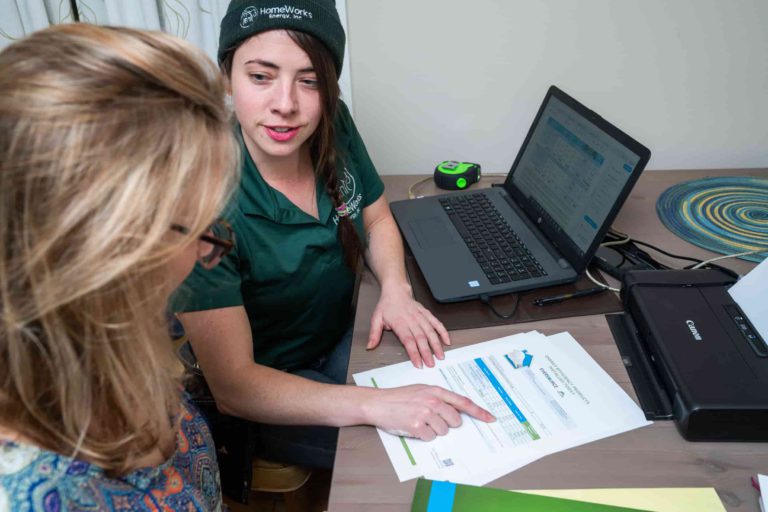 You will learn how your home consumes and loses energy and you'll receive a custom home energy report, along with other recommendations to save like insulation or air sealing upgrades.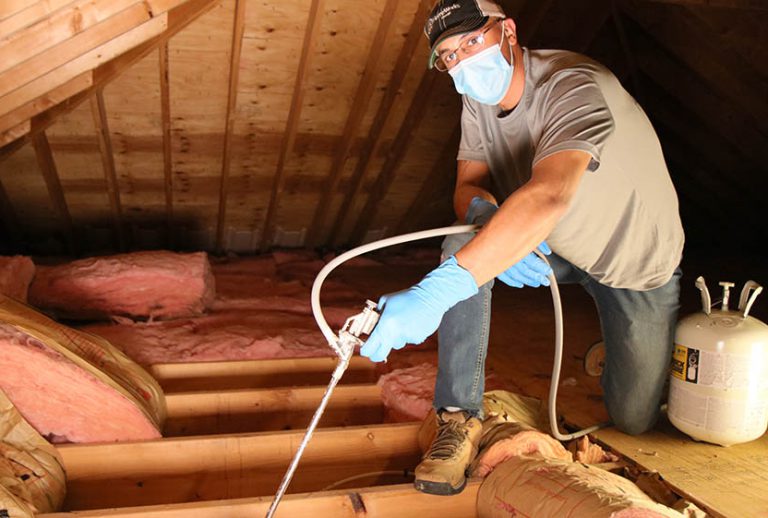 You get access to all eligible benefits like 75-100% off insulation, 100% off air sealing, 0% financing, up to $16,000 in heat pump rebates, and no-cost items.

You must live in Massachusetts and be a customer of National Grid or Eversource.

You can only have an assessment once every two years.

You must live in a single-family home or building with 4 units or less.

Only Adams, Great Barrington, Lanesborough, Lee, North Adams, and Williamstown residents who heat with oil, propane, and electricity can access a no-cost assessment through HomeWorks Energy. 
 Heat with gas? Schedule your no-cost assessment through The Center for EcoTechnology
What Our Neighbors Are Saying
Good visit and assessment; Randy listened and answered all my questions, generating a report on what could be done to improve my home efficiency; recommended
Eric Holt did an energy audit of our home and we are extremely happy with his feedback. Eric was very knowledgeable and informative. He went over all the improvements we can add to make our home more efficient. Also, any questions we asked were answered and explained thoughtfully and clearly.
This experience is well worth your time. HomeWorks Energy is considerate and efficient with their delivery of service. The representative, Cody, provided detailed information that enabled my household to make sound decisions about how best to care for our home. We highly recommend them for both information and service.
The assessment was insightful and we were provided with very affordable options to make our house better insulated. The representative was knowledgeable and patient answering all our questions.