What to Expect from a Home Energy Assessment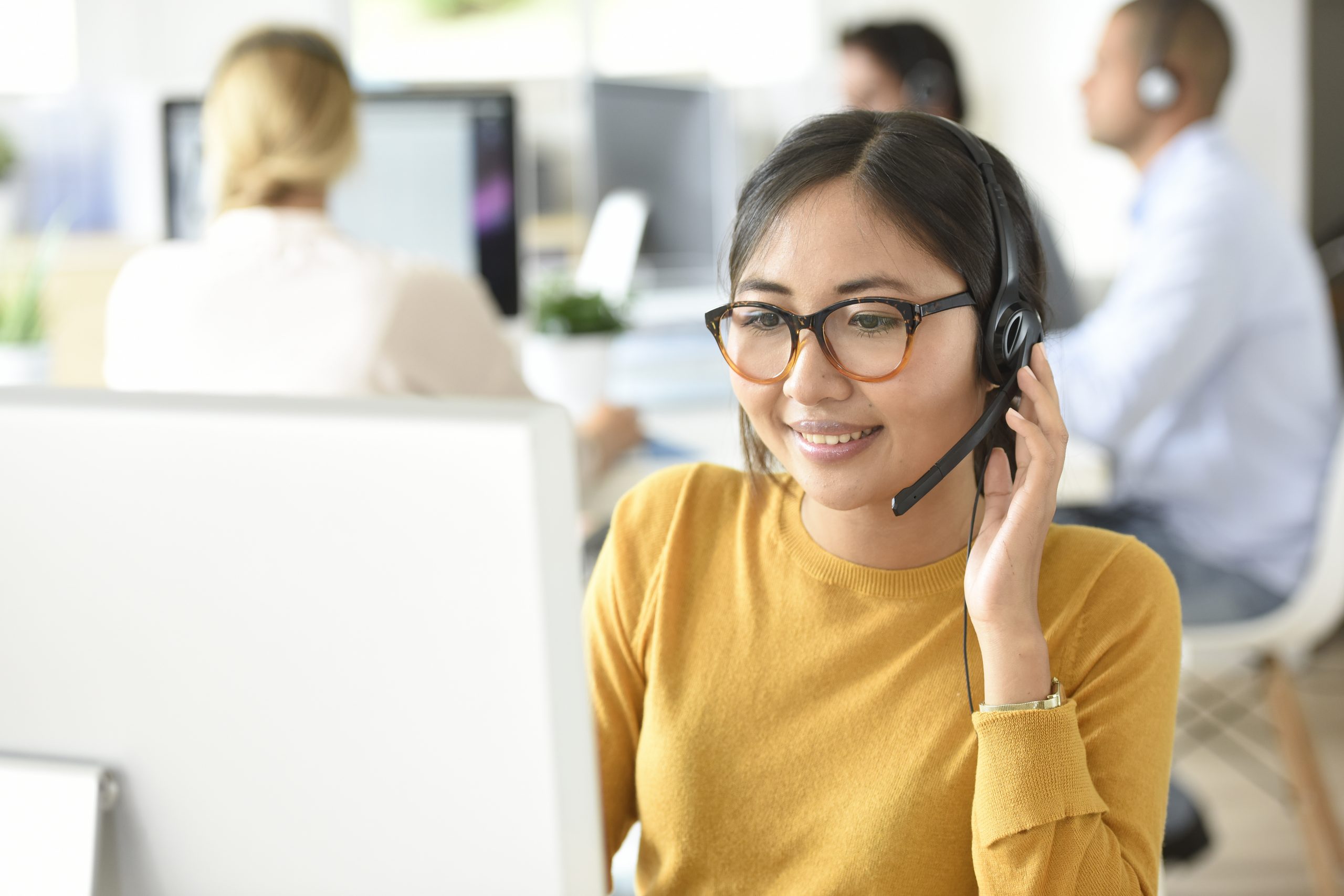 We'll work with your utility provider to get approval for the Home Energy Assessment. If we need more information from you for the approval, we'll call you within 24 hours.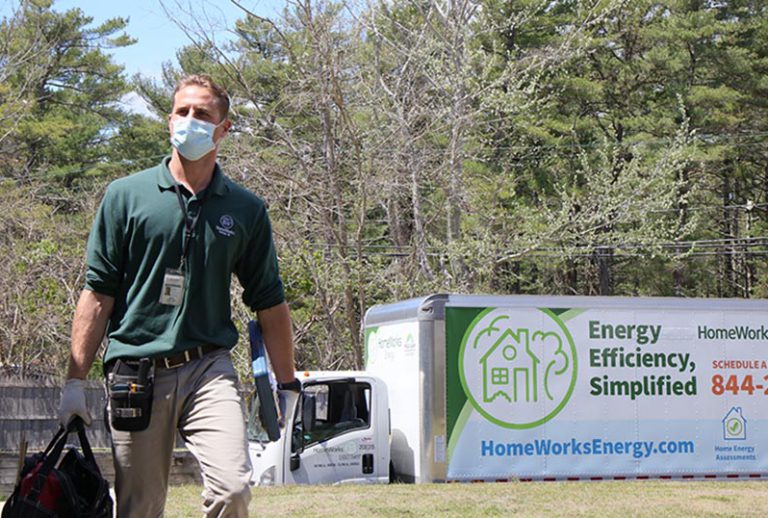 Your Home Energy Specialist will be at your home or will call you at your scheduled time and will begin your Assessment. (Virtual takes 90 minutes and in-person can be up to 2-3 hours.)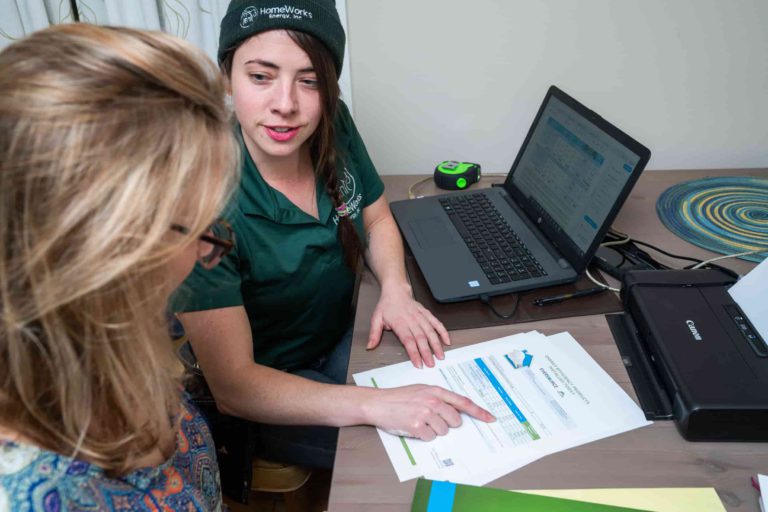 You will learn how your home consumes and loses energy and you'll receive a custom home energy report, along with other recommendations to save like insulation or air sealing upgrades.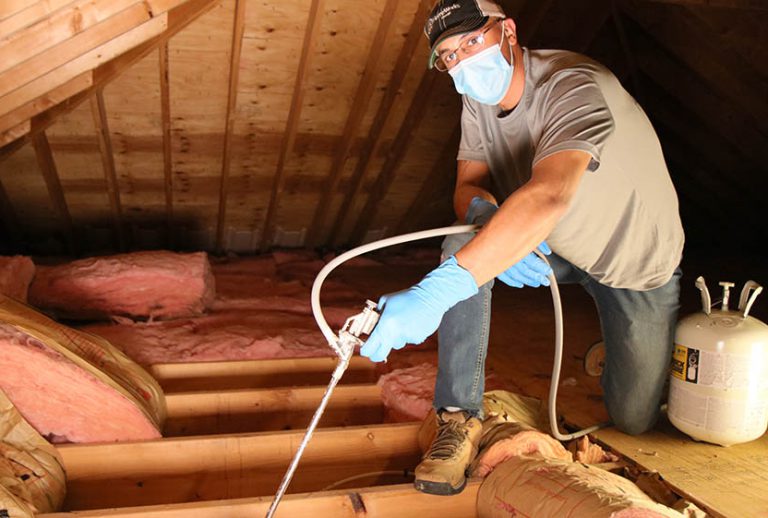 You get access to all eligible benefits like 75-100% off insulation, 100% off air sealing, 0% financing, up to $2,750 in HVAC rebates, and no-cost items. All rebates are applied upfront.
You must live in Massachusetts and be a customer of National Grid or Eversource
You can only have an assessment once every three years
You must live in a single-family home or building with 4 units or fewer
If you are on fuel payment assistance, you will need to contact Mass Save® at 1-866-527-SAVE (7283)
The HomeWorks Energy Difference
HomeWorks Energy is a trusted Mass Save® partner, helping Massachusetts neighbors all over the state save energy and money at home. Our BPI-certified home energy experts have performed more than 104,000 Home Energy Assessments and we're proud to be the largest Home Performance Contractor in Massachusetts, leading the region in energy efficiency.
We'll work to understand and solve your unique energy challenges and we'll treat your home like it's our own. It's our goal to make energy-efficiency easy, affordable, and achievable for you.
When you're happy, we're happy. That's the HomeWorks Energy difference.
I cannot say enough about how courteous, professional, thorough, pleasant, and efficient this crew was!
We highly recommend the Mass Save program and HomeWorks Energy for your energy assessment and subsequent energy efficiency work!
The crew communicated well and were easy to work with. They completed excellent work and our house feels much better insulated.