Supporters of Belchertown Orioles Varsity Football
Make your home more comfortable and reduce your energy use while saving money!
HomeWorks Energy has partnered with the
Belchertown Orioles Varsity Boys Football
team to provide team families and fans with a wide array of actions homeowners can take to reduce their energy bill as well as their carbon emissions. Join this fantastic community initiative! 
What to Expect from a Home Energy Assessment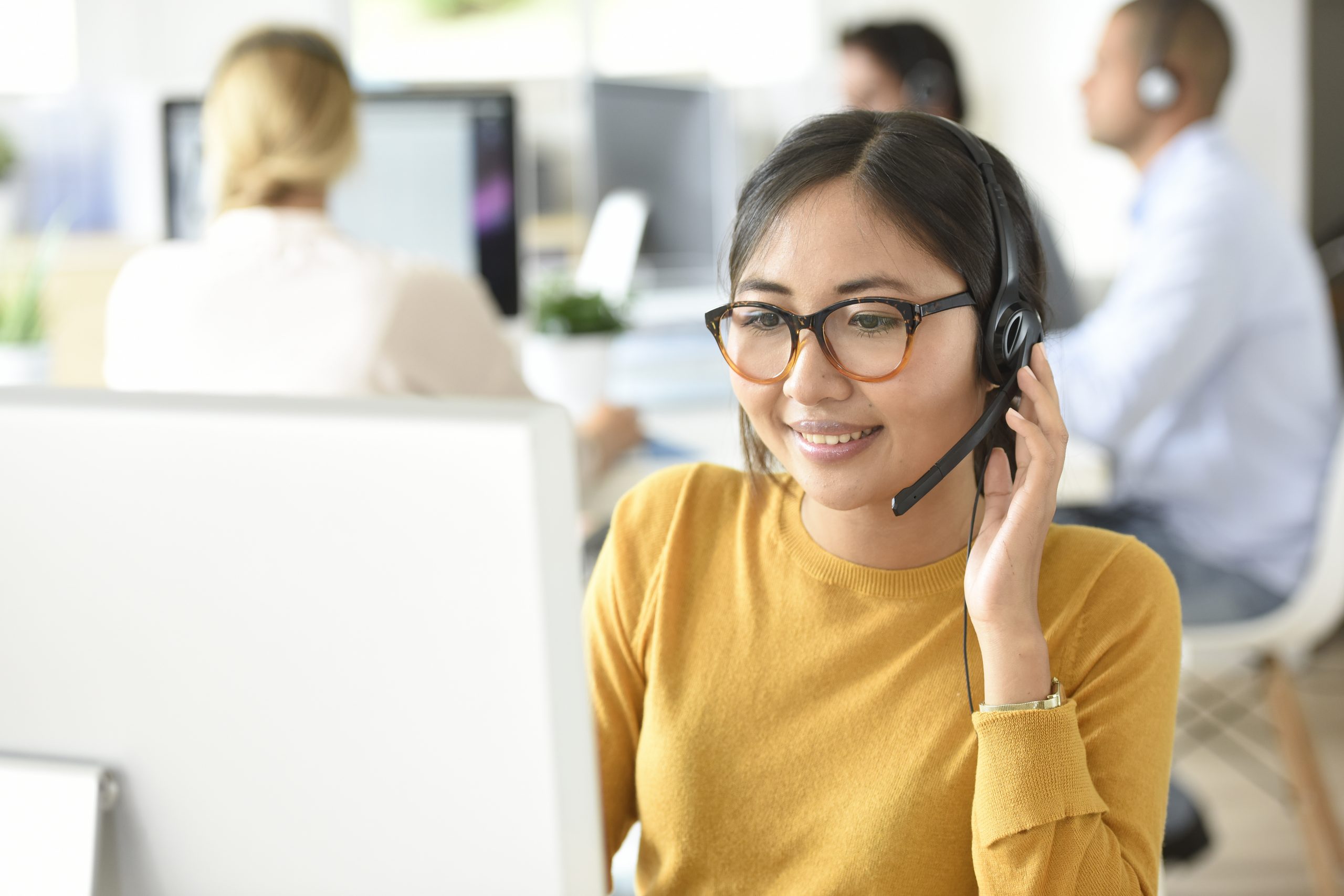 We'll work with your utility provider to get approval for the Home Energy Assessment. If we need more information from you for the approval, we'll call you within 24 hours.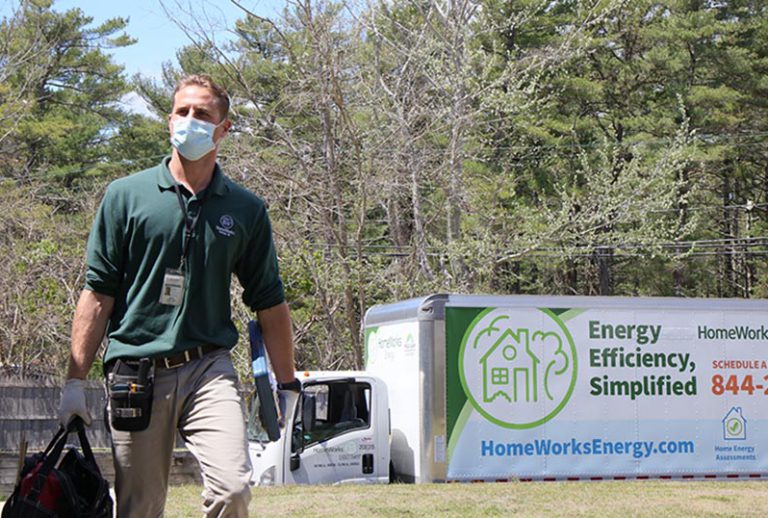 Your Home Energy Specialist will be at your home or will call you at your scheduled time and will begin your Assessment. (Virtual takes 90 minutes and in-person can be up to 2-3 hours.)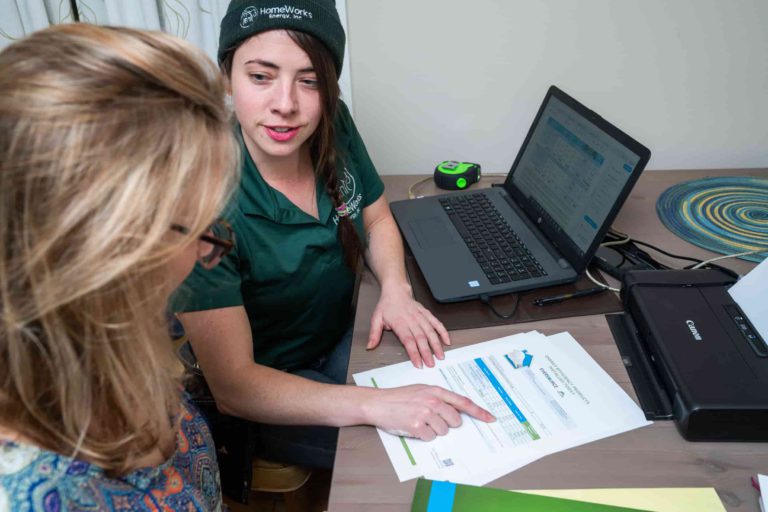 You will learn how your home consumes and loses energy and you'll receive a custom home energy report, along with other recommendations to save like insulation or air sealing upgrades.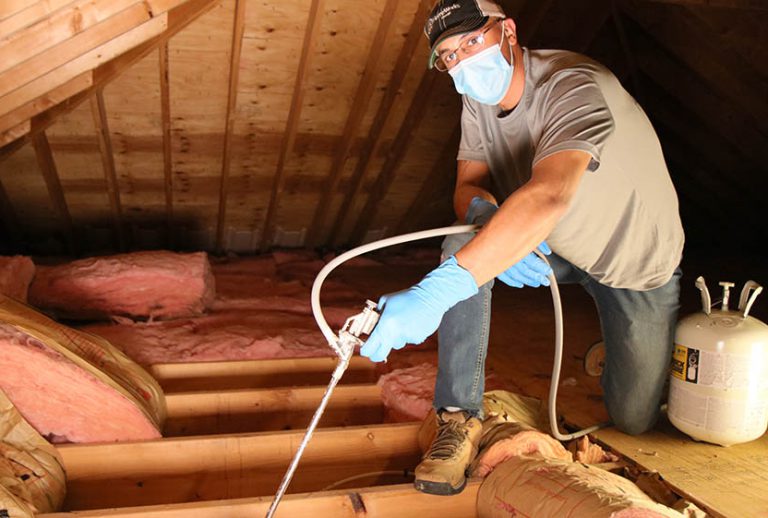 You get access to all eligible benefits like 75-100% off insulation, 100% off air sealing, 0% financing, up to $10,000 in heat pump rebates, and no-cost items. All rebates are applied upfront.

You must live in Massachusetts and be a customer of National Grid or Eversource.

You can only have an assessment once every three years.

You must live in a single-family home or building with 4 units or less.

If you are on fuel assistance or a discount utility rate, call 1-866-527-7283 to start saving.
I cannot say enough about how courteous, professional, thorough, pleasant, and efficient this crew was!
We highly recommend the Mass Save program and HomeWorks Energy for your energy assessment and subsequent energy efficiency work!
The crew communicated well and were easy to work with. They completed excellent work and our house feels much better insulated.